UCB Innovator Joins PhRMA as Scholar at Aspen Ideas Festival

Posted by
Helen Tarleton, U.S. Corporate Communications
11-Jul-2018
Edward (Eddy) Han-Burgess was recently invited to attend the Aspen Ideas Festival Spotlight Health as a PhRMA Aspen Scholar. He joined four other emerging leaders from the biopharma industry from AstraZeneca, Eli Lilly and Company, Merck, and Novartis for a series of events on the new era of medicine and as a conference participant.
As part of a roundtable discussion sponsored by PhRMA, "From the Front Lines: Meet the Scientists Driving the New Era of Medicine," the scholars covered a range of topics on the future of healthcare including Alzheimer's, vaccine development, genetic markers for disease, and outcomes-based pricing.
Eddy represented UCB's work to harness the power of big data and computational science and couple it with our established clinical expertise in epilepsy in an effort to find ways to identify the right solution for patients faster. In describing UCB's approach to focusing on what patients value, he said: "Patients inspire us to understand how ones and zeros affect clinical outcomes and, more importantly, their lives." Eddy also discussed his career path in biopharma from investment banking to developing patient-focused solutions.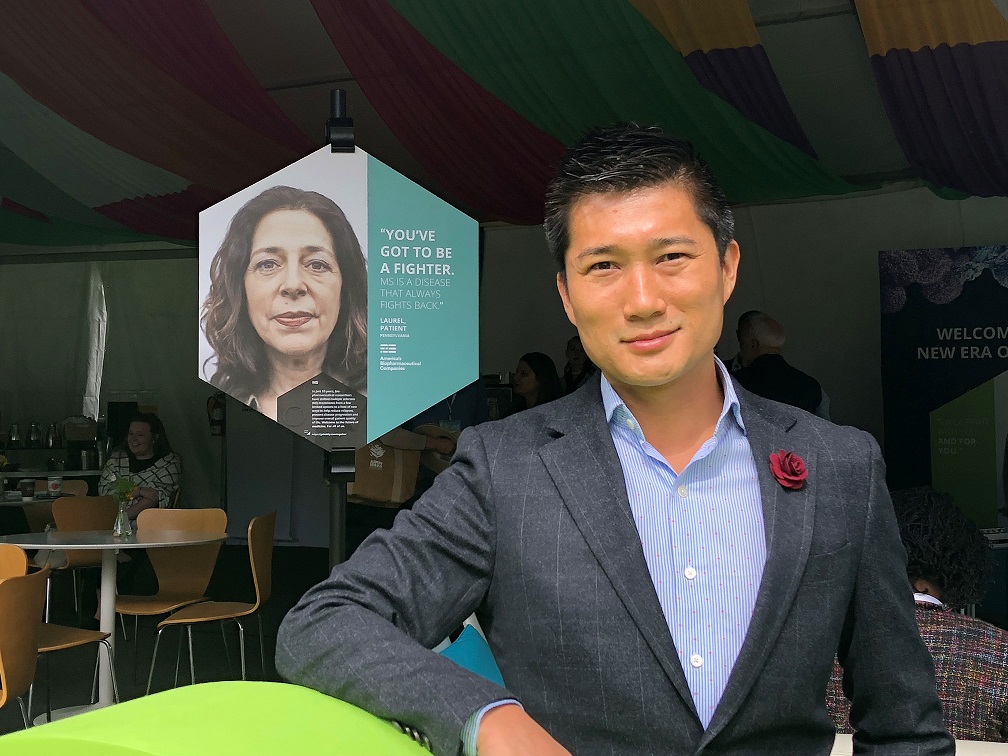 Edward Han-Burgess

Spotlight Health is the opening segment of the annual Aspen Ideas Festival. The three-day health conference featured an exceptional mix of inspiring and provocative experts who dove into topics of medicine and health. Some 125 presenters, 80 sessions, and 1,500 attendees comprised the annual health conference.