Shareholders' Meeting 2023
Assemblée Générale 2023
Algemene Vergadering 2023
27 April 2023
Annual general shareholders' meeting
 
ENG
FR
NL
Speech Jean-Christophe Tellier, CEO
PDF
PDF
PDF
Minutes AGM
PDF
PDF
PDF
 
 
 
 

Convening Notice
(including agenda & attendance formalities)

Proxy

PDF
PDF

UCB Group - 
2022 Integrated Annual Report

UCB Group -
2022 Remuneration Report
See section 3.7 of the
Corporate Governance Statement
in the Integrated Annual Report

UCB SA/NV -
2022 Statutory Annual Accounts

UCB SA/NV - 
Management Report

UCB SA/NV -
Report of the Statutory Auditor

Lumi Connect Online Platform - User Guide
PDF
 
 
---
Proposed dividend
The Board of Directors proposed to pay a gross dividend of € 1.33 per share (gross), which was approved by the annual general meeting of the shareholders. 
Coupon # 26
Ex-dividend: 28 April 2023
Record date: 2 May 2023
Payment: 3 May 2023
Coupon # 26 of UCB shares is payable at € 0.931 net per share after deduction of Belgian withholding tax of 30%*, via our paying agent, KBC Bank NV.
* Lower witholding tax rates may be applicable depending the specific situation of each shareholder.
Shareholders' meeting archives
Jan Berger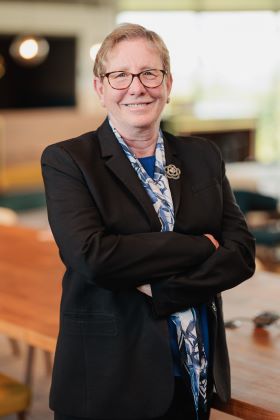 Independent Director


First appointed in 2019
End of term in 2027
Cyril Janssen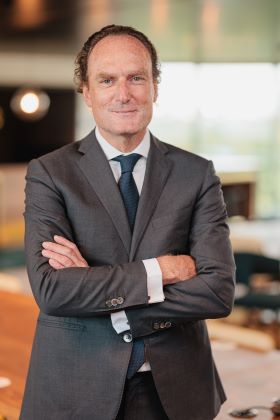 Director


First appointed in 2015
End of term in 2027
Maëlys Castella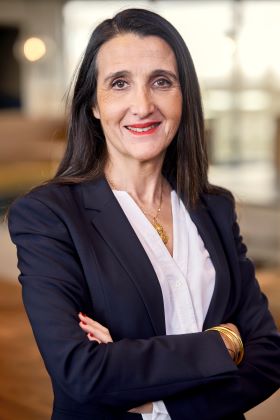 Independent Director
Member of the Audit Committee

Appointed in 2023
End of term in 2027