Virtual Press Office

Welcome to the UCB Virtual Press Office. The press room is currently closed but will re-open shortly. On re-opening, this specialist press room will provide core information on osteoporosis, as well as facts and figures, tools and resources to support congress reporting. You'll also find multimedia infographics, press materials and interviews with prominent healthcare professionals in this space.

We look forward to welcoming you back soon, but should you have any questions on the UCB Virtual Press Office in the meantime, please contact adriaan.snauwaert@ucb.com.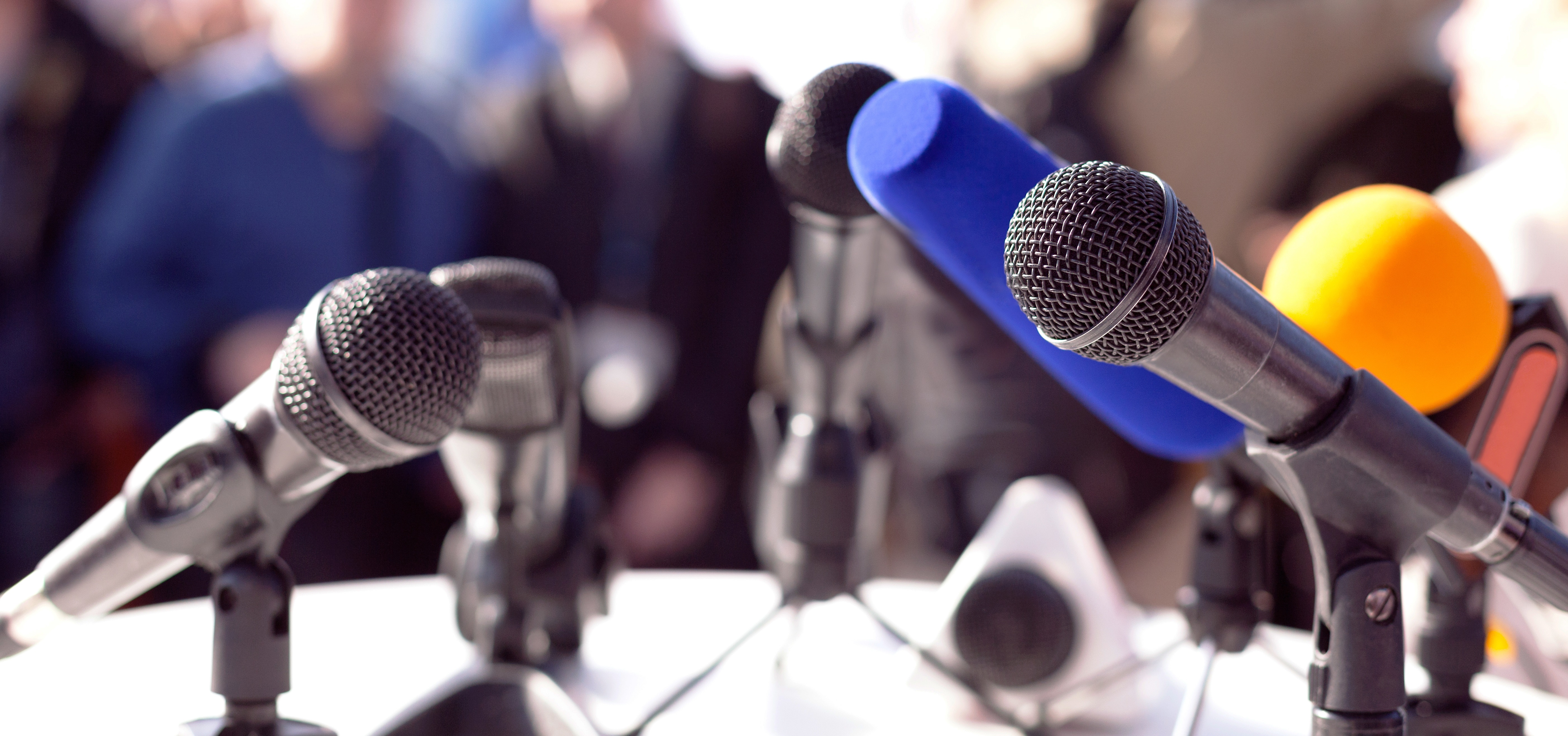 About UCB 
At UCB, we strive to find solutions for patients living with severe diseases in immunology, such as osteoporosis, and neurology that can help improve their lives and lead to better patient outcomes. To achieve this, we focus on the discovery and development of innovative medicines and solutions.
We also remain committed to supporting the medical community and to our role in facilitating and enabling progress in bone health.