UCB's Community Health Fund accepting new grant submissions starting May 1

Submit your project today and make a positive impact in vulnerable communities
Through its Community Health Fund, UCB supports vulnerable young people across the globe. In 2022, the Community Health Fund will accept new grant requests from non-profit and non-governmental organizations that have projects and work in place to help people between the ages of 15 - 24 with mental health disorders or young people who have been displaced due to conflict situations. The submission portal will be open from 1 May – 30 June 2022.
 
Making a difference in the lives of vulnerable young people 
The physical, social, and psychological well-being of whole societies is being hit hard. After two years of challenging events including a global pandemic, climate change, racism, inequality, and heightened geopolitical tensions, many young people are facing additional insecurity.
Our collective responsibility to society has never been greater. The UCB Community Health Fund will support impact-driven organizations with a total of €2 million ($2.4 million) in grants this year. Non-profit and non-governmental organizations  across the globe are invited to apply for funding to support projects that meet the following criteria:
Target audience: young people between the age of 15 – 24
Focus areas: mental health and/or displacement due to conflict situations
Timeline: Accepting submissions from 1 May – 30 June 2022
Grant amounts: Organizations can request grants between €30,000 ($36,000) and €50,000 ($60,000).
 
Helping organizations since 2020

Since its establishment in 2020, the UCB Community Health Fund has awarded a total of €4.45 million to over 100 projects around the globe. Organizations in the US, UK, France, Belgium, Canada, India, Ireland, and many other countries, have been able to support local communities through support from the Fund.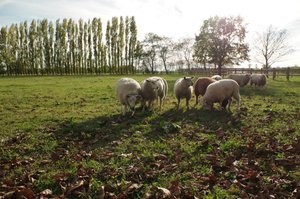 Gooikenshoeve, Belgium

The Gooikenshoeve helps provide stress relief and increased self-esteem by sheltering young people at a small farm in the middle of the countryside.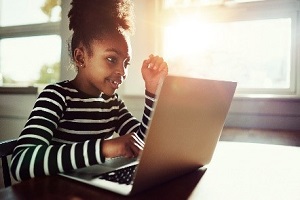 Durham Public Schools Foundation, USA

The DPS Foundation is a community-led effort to accelerate the transformation of Durham Public Schools for success and equity for every student.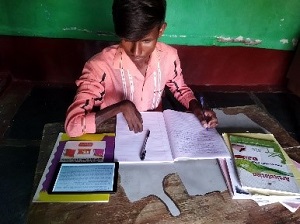 CBM, India

CBM is a leading organisation in disability inclusive development. They received a grant to provide psychological support to youths with disabilities in COVID-19 times.
How to apply?

All grants are managed by the King Baudouin Foundation, an independent foundation based in Brussels, Belgium. Find out which qualification criteria apply and more practical details on their website:
https://kbs-frb.be/nl/node/33024 (Dutch)
https://kbs-frb.be/fr/node/33024 (French)
https://kbs-frb.be/en/node/33024 (English)
https://kbs-frb.be/de/node/33024 (German)