UCB's Executive Committee with two new members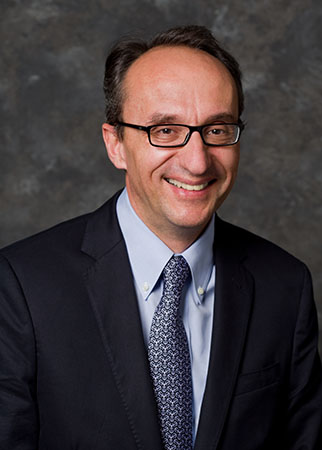 Detailed biographies of the members of the Executive Committee can be found on UCB's website.
For further Information:
Antje Witte, Investor Relations, UCB
T +32.2.559.9414 , antje.witte@ucb.com

Michael Tuck-Sherman, Investor Relations, UCB
T +32.2.559.9712 , Michael.tuck-sherman@ucb.com
About UCB
UCB, Brussels, Belgium (www.ucb.com) is a biopharmaceutical company dedicated to the research, development and commercialization of innovative medicines with a focus on the fields of central nervous system and immunology disorders. Employing more than 9000 people in over 40 countries, UCB produced revenue of EUR 3.22 billion in 2010. UCB is listed on Euronext Brussels (symbol: UCB).

Forward-looking statements
This press release contains forward-looking statements based on current plans, estimates and beliefs of management. Such statements are subject to risks and uncertainties that may cause actual results to be materially different from those that may be implied by such forward-looking statements contained in this press release. Important factors that could result in such differences include: changes in general economic, business and competitive conditions, effects of future judicial decisions, changes in regulation, exchange rate fluctuations and hiring and retention of its employees.