Understanding the impact of chronic inflammatory diseases on women: update on research with patients for patients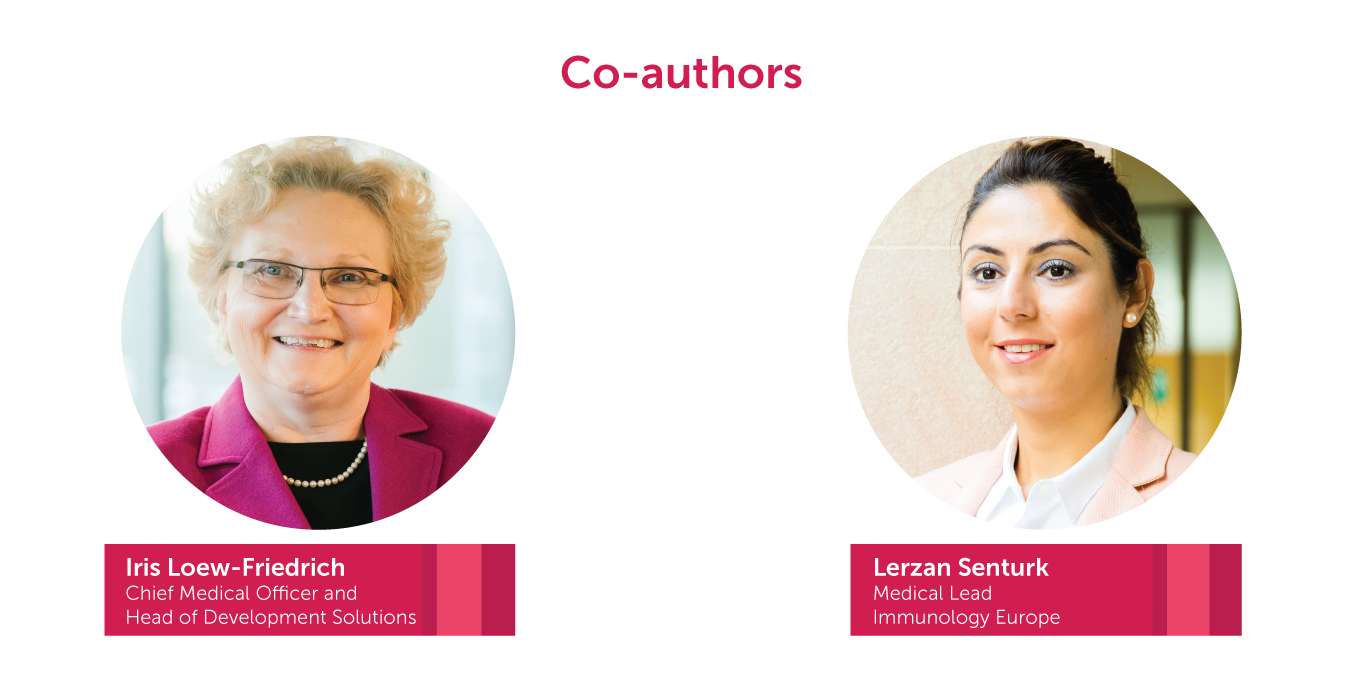 At UCB, we have a fundamental commitment to enabling patients with severe diseases, their caregivers, and their families to live their best lives. It takes a deep understanding of the multifaceted impact of a disease to be able to develop medicines and solutions that will make a meaningful difference.
When assessing the impact of a disease, it's too simplistic to look at patients as a collective. Severe chronic diseases will place different challenges on different people, at different times of their lives. There are also key gender disparities in the effects of some chronic conditions which shouldn't be overlooked. For example, psoriasis and psoriasis arthritis - both chronic inflammatory diseases – cause women higher levels of stress, loneliness and unhappiness, compared to men.
UCB has long been committed to understanding the unique needs of women with chronic inflammatory diseases and to improving their standard of care. Knowing the challenges they face, and gaps in their care that exist, is critical to strengthening our commitment.
Partnering with patients for patients
We're grateful to have a long-standing partnership with the International Federation of Psoriasis Associations (IFPA) and the European Umbrella Organisation for Psoriasis Movements (EUROPSO).
Together we're working to shine a light on the real impact of psoriasis and psoriatic arthritis on women. We've gathered insights from over 500 female patients from 11 different European countries. The findings show that these conditions cause significant impact on women's wellbeing, careers and family life - knowledge we will use to shape our support services in the future. We look forward to publishing the full results of this ambitious project in the next couple of months.  
For further information
Women living with a chronic inflammatory disease can get access to information and support, plus hear how tennis star Caroline Wozniacki lives well with her condition, at
AdvantageHers.com
*. Information on IFPA-member patient support groups around the world can be found
here
*Advantage Hers is a global campaign, delivered by UCB in partnership with Caroline Wozniacki, designed to equip and empower women around the world living with chronic inflammatory diseases to take more active and informed roles in shared decision-making about their care