Life in the lab: Students sample life as a UCB scientist

Posted by
Karen Borrer, BII Communications
08-Aug-2019
What's it really like to be a scientist working on medicines development? UCB gave school students a chance to find out.

The labs at our Slough site in the UK welcomed a group of 15 to 17-year-olds for four days of hands-on work experience as part of UCB's annual Work in Science Week, designed to let students sample life as a scientist.

More than 80 UCB staff provided the 37 students with practical sessions covering topics ranging from protein purification and crystallography, to spectroscopy and virtual reality. The students also learnt about medical devices, patient safety, pharmacovigilance and marketing products.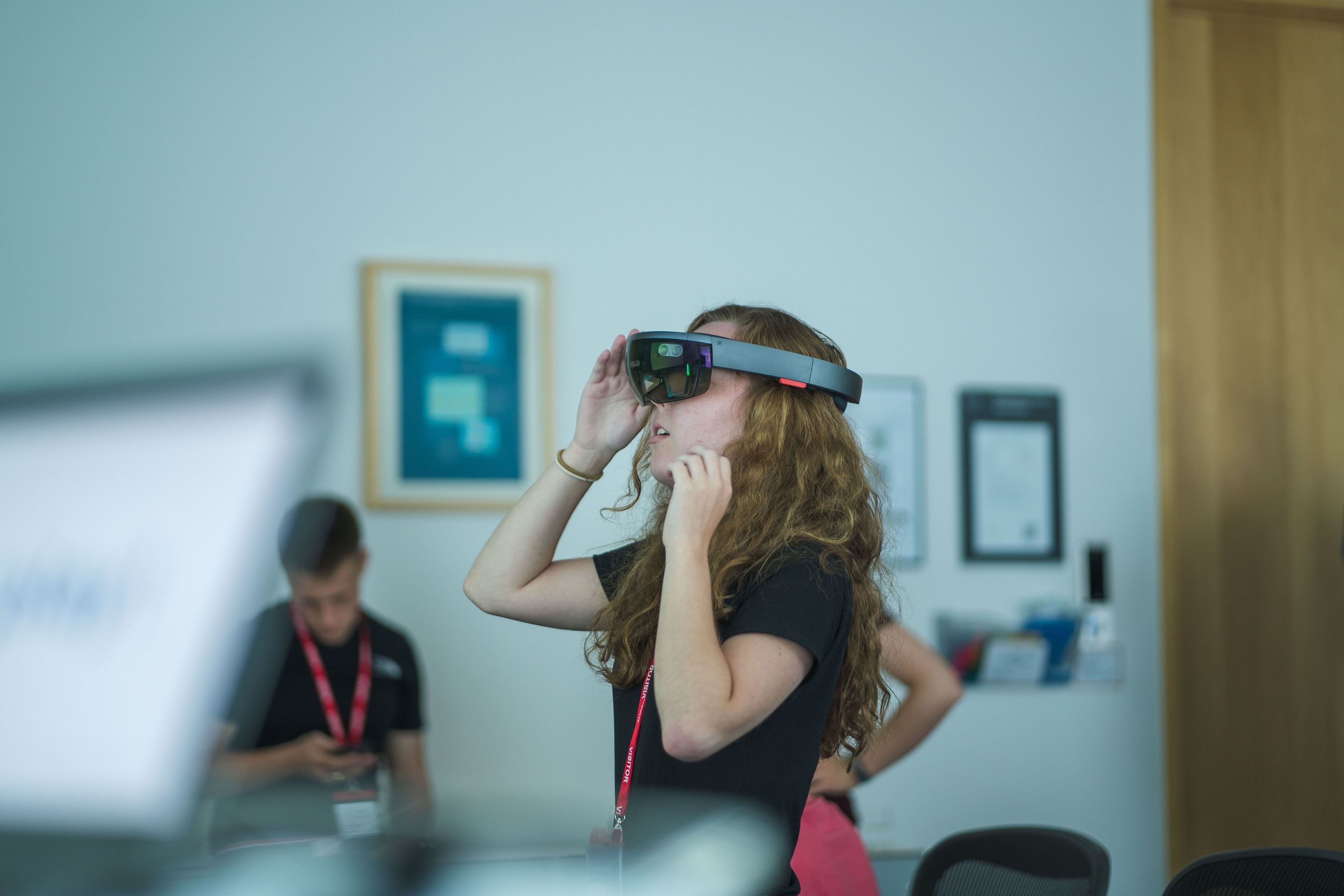 The 26 girls and 11 boys, all studying science and interested in pursuing a career in STEM (Science, Technology, Engineering and Mathematics) subjects, came from local schools or through In2ScienceUK, a charity which seeks to enable young people from disadvantaged backgrounds to study science.

The aim of Work in Science Week, which has been running for seven years, is to highlight the wide range of scientific careers available in industry and inspire the next generation of scientists to consider a career in pharma.

This year's students also met several of UCB's apprentices who shared their stories of working in industry, including Martin Domville, an apprentice in Immuno-Bone Discovery Research who was a participant in Work in Science Week in 2013. Martin loved it so much he joined the company!
Perhaps some of those attending Work in Science events at UCB's Slough plant will become the scientists of tomorrow.