Supporting digital innovation in partnership with top coding school
UCB has announced a three-year partnership with School 19, Belgium's first coding school. As one of 10 sponsors dedicated to supporting and investing in young talent, we were pleased to join leaders from business, education and politics – including Belgian Prime Minister Charles Michel – at the inauguration of the dynamic new school.
School 19 is entirely free – there are no fees, no teachers and no diplomas – and is accessible to 18-30-year-olds. This peer-to-peer learning approach, focused on computer programming along with emerging fields such as artificial intelligence, fosters a collaborative and inclusive environment where students can unleash their creativity.
The school takes inspiration from School 42, one of the world's best coding schools which has centers in Paris and Silicon Valley. School 42 has already shown the value of the 'free' approach to learning computer skills and we are delighted to see this model coming to Belgium.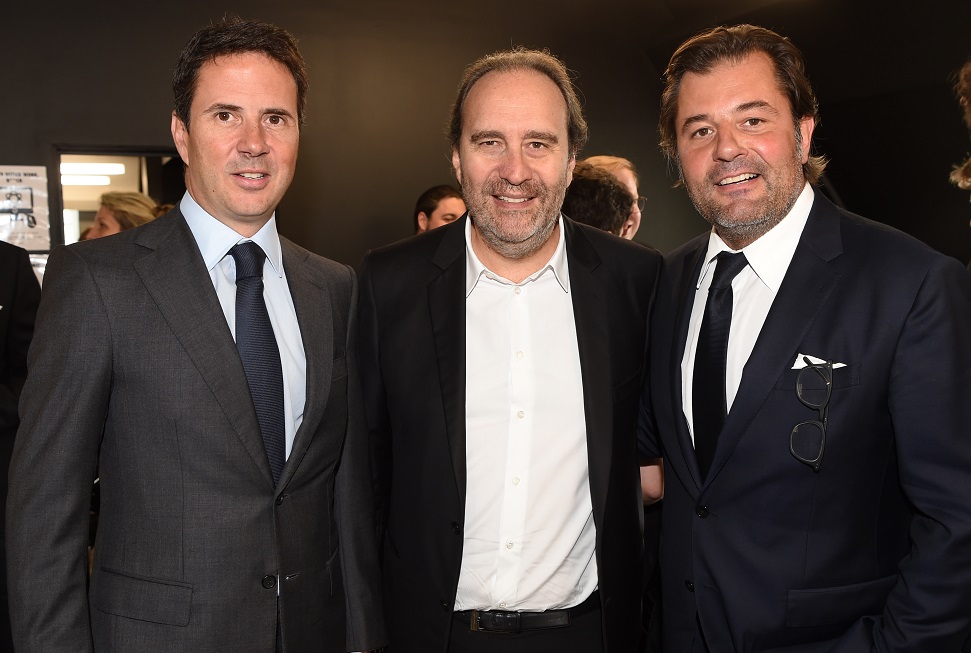 From the left to the right: Founders of S19, Ian Gallienne and John-Alexander Bogaerts, and S42 founder Xavier Niel

Next generation of talent
Why, you may ask, is UCB investing in a free coding school? As an innovative medicines company dedicated to delivering value to patients, we invest approximately 25% of our revenues in R&D.
In the modern world, investing in digital skills is central to our work. Our Global IT Department plays a vital role in our drug discovery projects and helps us to personalize our interaction with patients, their carers and other stakeholders.
We are constantly searching for the right talent. Working with School 19, which is located not far from our sites in Anderlecht and Braine, connects us with some of Belgium's brightest young minds. The school's commitment to meritocracy also aligns with our goal of achieving greater workplace diversity. Top talent can come from all socio-economic backgrounds. We hope School 19 can offer students an opportunity to reach their full potential.
As part of this new three-year collaboration, our Global IT Department will engage School 19's leadership and its students to foster interest in, and understanding of, UCB's dynamic, patient-centric biotech landscape.
We hope that new collaborative opportunities will emerge that open doors for School 19 students and lead us to new ways of driving patient value together. The future success of this up-and-coming pool of talent fits UCB's patient value strategy and we are excited to begin on our journey with them.
UCB strongly believes that supporting and investing in the potential of today's youth, and tomorrow's future leaders, is the best way to ensure that innovation remains a key component of our future.