On this webpage you will find all information on who we are, how we can support you and how to get in contact with us.
 


UCBCares is a helpline offered by UCB to people living with chronic diseases on a UCB medication, and their healthcare professionals. 

Our team on the phone is here to support you.
Please select a country above for contact details
UCBCares® answers questions concerning the treatment with a UCB medicine and its application. Information from UCBCares® does not replace the conversation or the medical advice of the treating doctor and is not meant to promote the medicines of UCB.

We care. We listen. We share.
Our experienced team is ready to provide you with helpful information and materials on specific health conditions and treatments.
We care about the treatment with our medicines, so we are here to answer the questions you may have.
We listen to you and your needs, so share with us any adverse events or complaints you may have with our products.
We share product-related guidance and information, so contact us and let us support you during the treatment.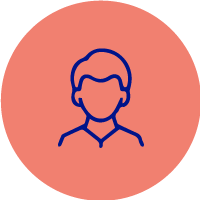 When you call us, there is a real person ready to help you. Our team believes in genuine human connection and dialog.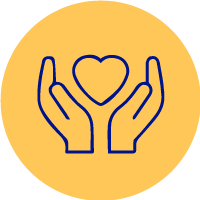 We provide help and support in an empathic way. It is important to us that you have a pleasant exchange.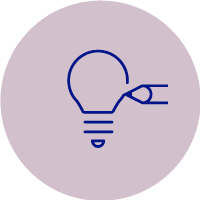 We aim to provide insights and empower you to improve the treatment experience.
Examples of how the UCBCares® team can support you

"I would like to find information and any available material on my specific condition"
"I don't remember how to use or store my medication correctly"
"I wish to report a side effect I'm experiencing with my UCB medication"
"I am a doctor and I want to find out more about UCB clinical trials"
What patients say about UCBCares®
 


"It´s nice to be able to speak to a human"


"I was reassured by this call"


"You provided me with some material I did not know about"
The expertise on our UCB products enables the teams of UCBCares® to answer your questions and provide you with helpful information and materials.