Gene therapy: A new and innovative facility, new capabilities and new opportunities

We are currently seeing within the industry a fundamental change in how we treat diseases. Therapies are moving from treating symptoms to disease modification. And we expect this trend to follow a trajectory from disease modification to finding a cure for certain diseases in defined patient populations. 
Gene therapy is a keep enabler of this trend. But producing the viral vectors that deliver these therapies can be challenging due to currently inefficient manufacturing processes and scarce high-cost third party development and manufacturing capacity. 
Advancing our gene therapy journey 
I'm excited to tell you about the new gene therapy facility UCB is building, an innovative and environmentally sustainable facility that marks a significant investment in Belgium. Construction on our campus in Braine-l'Alleud, Wallonia, Belgium, is due to start in the second quarter of 2022, and we expect it to be operational by 2024.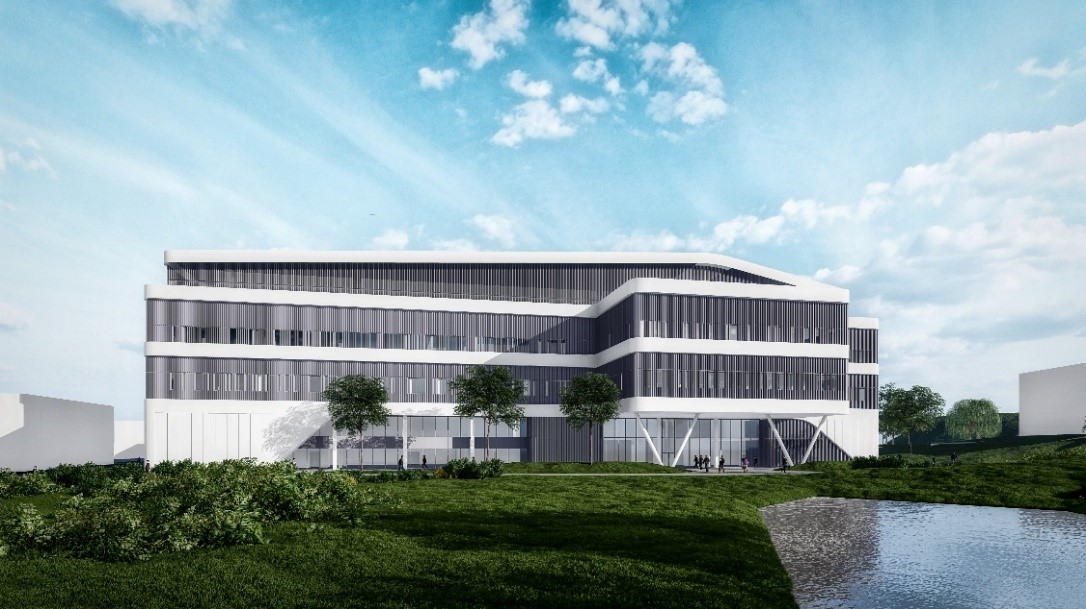 I am so enthusiastic about this significant next step in our gene therapy journey. It will see us enhance both our development and manufacturing capabilities, reinforcing our current gene therapy teams concentrated in Braine and Leuven in Belgium and Boston and Durham in the US. Our process and analytical development capabilities will take a significant leap forward, with the on-site experience giving us an unparalleled understanding of gene therapy products and processes. 
What's more, the efficient clinical manufacturing capability will give us complete ownership of chemistry, manufacturing and controls (CMC) capabilities. It will make us more agile, so we can respond faster to new trends and opportunities, and more scalable to help meet the unmet needs of more patients.  
Building gene therapy skills 
Alongside building the bricks-and-mortar of our new facility, we will also continue to build on our skills and expertise in gene therapy. And gene therapy is an area that offers a wealth of opportunities.  
As well as opening new opportunities to current employees, the new facility will create more than 100 new and highly skilled jobs. That's why we're on the lookout for talented, inspired, daring and engaged individuals who, like us, have a passion for improving lives.  
So, join us! We have unique opportunities and exciting positions waiting for you!